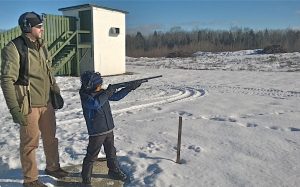 MEMBERSHIP FEES
(based on calendar year)
Individual Membership:
$50.00
Family Membership:
$75.00
Membership includes year around full use of the facility during normal operating hours and reduced target fees.
All members are encouraged to attend our monthly club meetings, which are held on the 3rd Sunday of each month at 9:00 am.
Also, see our calendar for scheduled events.
Membership application, Rules, and Liability form is below.
For questions: info@arnoldtrail.com or call 207-495-9045